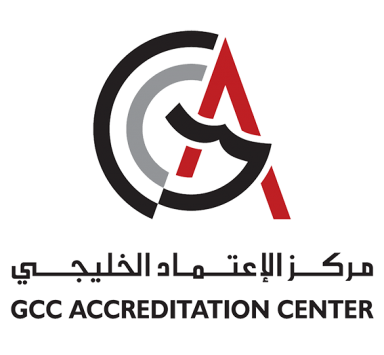 The GCC Accreditation Center earned international recognition in the field of testing laboratories accreditation during the 22nd meeting of the Asia-Pacific Organisation, which was held in Taiwan.
automatically enables it to obtain similar international recognition within the International Organization for Laboratory Accreditation (ILAC), which will allow it to issue accreditation certificates Internationally recognized in the field of testing according to the international standard ISO/IEC 17025.
GAC expanded the field of international recognition to include calibration laboratories and the accreditation of inspection bodies from the International Organization for Laboratory Accreditation (ILAC), and then expanded the field for international recognition to include the accreditation of product certification bodies according to ISO/IEC 17065 from the International Organization IAF, as well as expanded the field in the field of halal certificates from the International Organization for Halal Accreditation IHAF according to GSO Halal Scheme.
It should be noted that the GCC Accreditation Center was established on May 8, 2013 as a legal entity for the member states (the Gulf Cooperation Council countries and the Republic of Yemen), for the purpose of providing accreditation services within the member states in the areas of measurement, calibration, inspection, testing and certification or what is generally known as conformity assessment. . The Board of Directors of the Authority issued a decision at its last meeting (Riyadh, May 12, 2016 AD) to separate the Gulf Accreditation Center from the GCC Standardization Organization GSO, with the aim of granting the center complete independence and impartiality.